TRANSPORTATION SERVICES
Learn more about the services we provide to improve healthcare.
Our transportation program provides injured employees access to thoroughly credentialed and insured, non-emergency medical transportation providers nationwide. From our traditional sedan service, to long distance air and motorcoach transportation, to our Transport on Demand ℠ ridesharing service, we make sure injured employees are transported to and from medical appointments in a cost-effective and safe manner.
Comp-X Medical Transportation Services:
• Traditional sedan
• Ambulatory/Sedans
• Non-emergency ambulances (BLS and ALS)
• Transport on Demand ridesharing
• Wheelchairs
• Stretchers
• Discharges
• Air ambulances (domestic and international)
• Long distance motorcoach transfers
• Professional medical escorts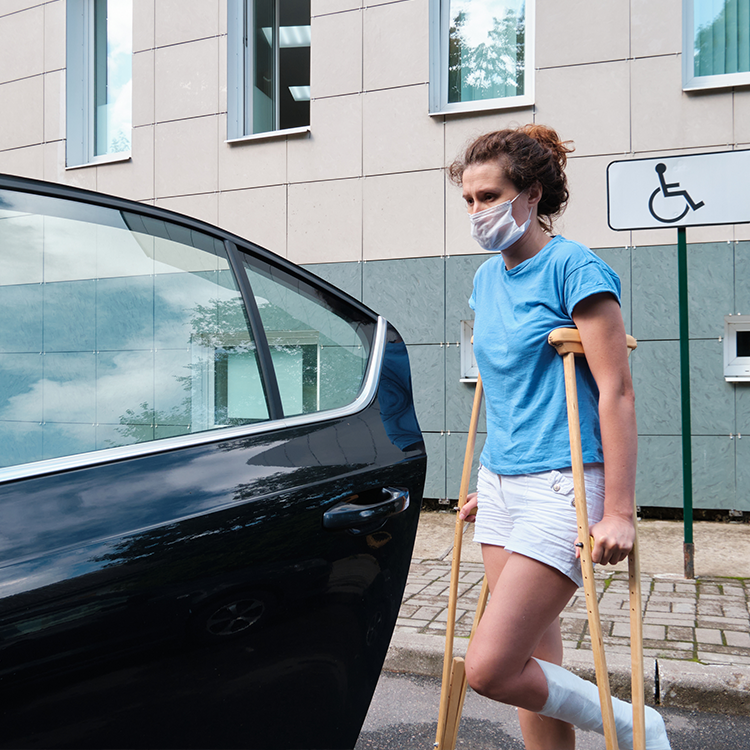 Our Services
Hover over an image to learn more about our services.