AIR AMBULANCE BILL NEGOTIATION
Learn more about the services we provide to improve healthcare.
Air Ambulance Negotiation Services
Billing for emergency transportation services can sometimes be excessive. Comp-X reduces our clients' financial exposure on air ambulance services and other bills that may appear excessive or unrelated. Our clinical and legal staff leverage our expertise and experience to review medical bills and documents to return significant savings to our customers. All bills are negotiated with the goal of reaching full and final settlement agreements.
Comp-X Medical Bill Audit and Negotiation Services:
Hospital bills
Out-of-network bills
Inpatient rehabilitation bills
Emergency air ambulance bills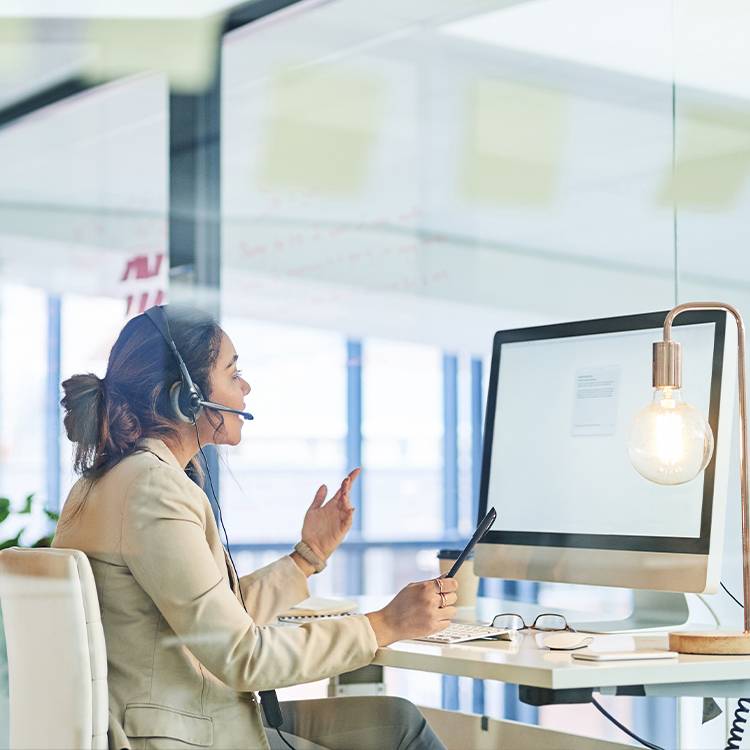 Our Services
Hover over an image to learn more about our services.