MODIFICATION SERVICES
Learn more about the services we provide to improve healthcare.
Whether your patient requires a temporary or permanent solution, Comp-X is here to help them with a safe and smooth transition back home. Our team will eliminate time-consuming, administrative tasks so you'll never have to search for a contractor or shop for the best price. Our nationwide network of contractors is fully licensed, bonded and insured. We offer a wide range of modification options to fit every injured employee's unique needs.
Comp-X Medical Modification Services:
• Wheelchair ramps
• Stair lifts
• Porch lifts
• Grab bars
• Residential elevators
• Home remodels
• Workplace modifications
• Vehicle modifications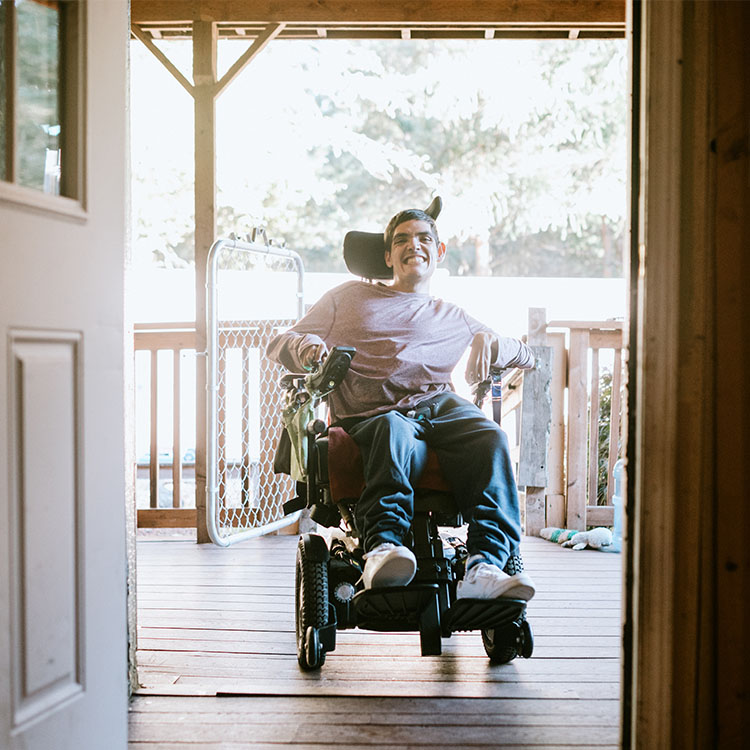 Our Services
Hover over an image to learn more about our services.