PHYSICAL MEDICINE
Learn more about the services we provide to improve healthcare.
Physical Medicine Services
Our comprehensive outpatient rehabilitation program focuses on scheduling injured employees with providers who are committed to delivering exceptional outcome-focused care.
From the initial evaluation through successful completion of therapy, we manage treatment by providing prompt scheduling, reporting, and correspondence with all stakeholders.
Comp-X Medical Physical Medicine Services:
• Physical therapy
• Occupational therapy
• Certified hand therapy
• Speech therapy
• Aquatic therapy
• Work hardening
• Work conditioning
• Functional capacity evaluations
• Chiropractic care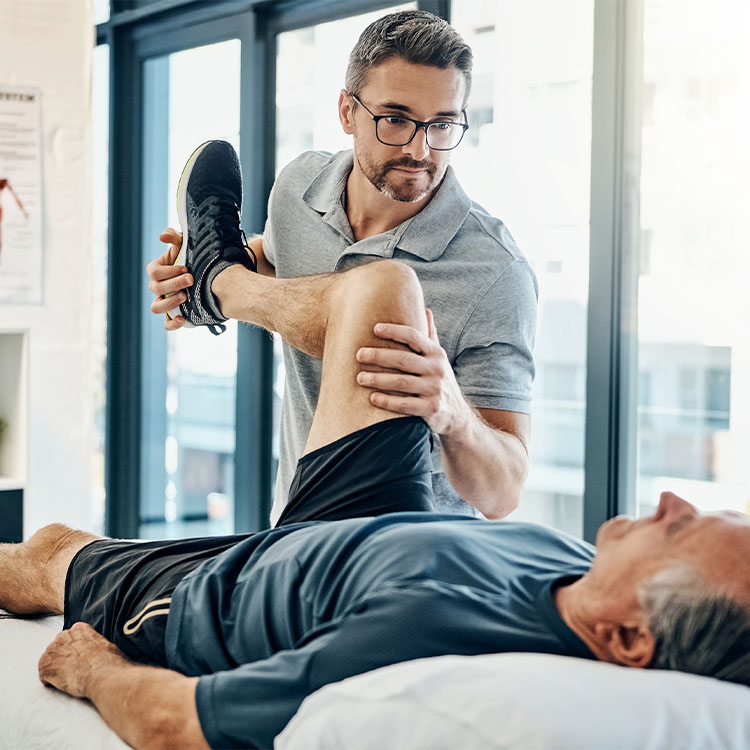 Our Services
Hover over an image to learn more about our services.