LANGUAGE SERVICES
Learn more about the services we provide to improve healthcare.
Medical care can be complicated. When English is a second language for your injured employees, it can be even more difficult for them to navigate care. Comp-X provides an extensive list of non-biased, high-quality, credentialed interpreters of more than 200 languages and dialects, including sign language and rare languages nationwide. By providing language services to injured employees, the road to recovery can be a lot smoother.
Comp-X Medical Language Services:
• In-person interpretation (standard and certified)
• Telephonic interpretation
• Medical and legal interpreters
• Document translation
• Recorded statements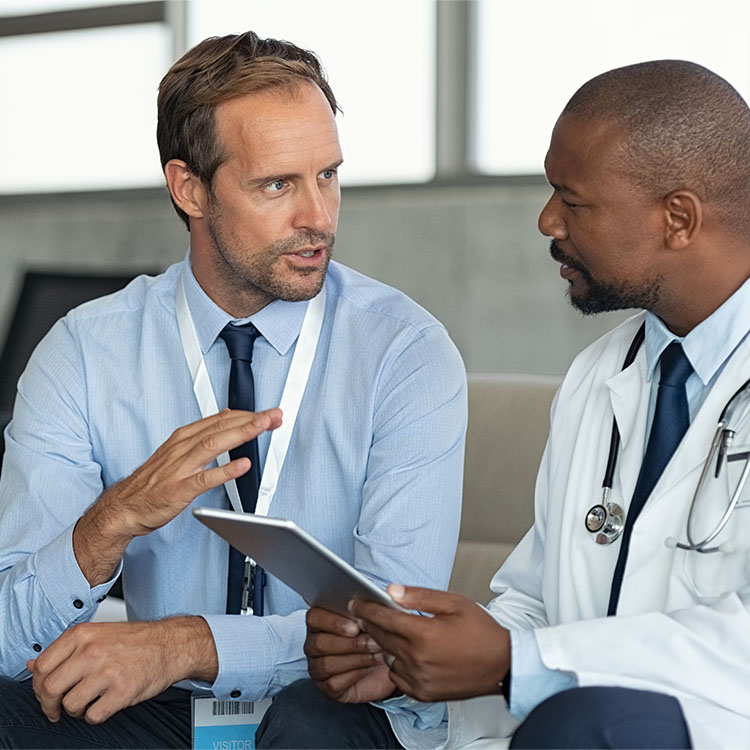 Our Services
Hover over an image to learn more about our services.