HOME HEALTH
Learn more about the services we provide to improve healthcare.
Home Health Care Services
When convalescing from an injury or illness, many injured employees prefer to remain in the comfort of their own home, surrounded by family and friends. The need for specialized clinical care is an essential component to home recovery, and work and community reintegration.
Whether a claimant is recovering from surgery, has a catastrophic condition requiring ongoing care or needs assistance with activities of daily living, Comp-X is committed to customizing solutions for each unique in-home referral.
Comp-X Medical Home Health Care Services:
• Skilled nursing
• Wound care
• Infusion therapy
• Home health aid
• Companion care
• Speech therapy
• Occupational therapy
• Physical therapy
• Social worker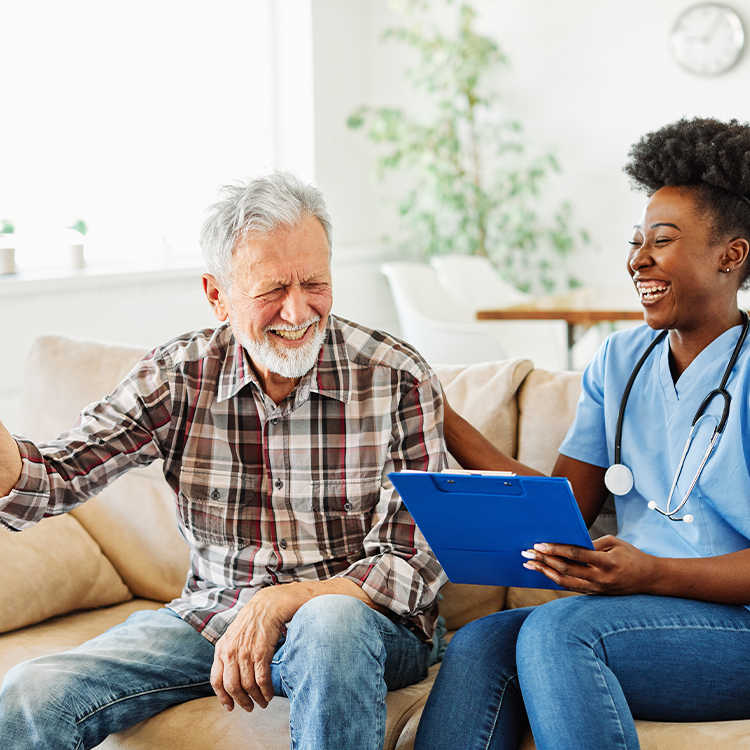 Our Services
Hover over an image to learn more about our services.