INTERNATIONAL REPATRIATION
Learn more about the services we provide to improve healthcare.
International Repatriation Services
Re-Pat, a division of Comp-X Medical, helps payers return foreign workers to their home country after a catastrophic work-related injury. These injured employees often require ongoing medical care and case management once they return to their home country. Re-Pat help payers avoid unscrupulous medical providers by assisting with transfers, government issues, and the coordination of medical care, supplies and equipment. Our team continue to follow the case and provide continuity of care for the patient in their home country.
Visit www.repatpro.com to learn more about our repatriation services.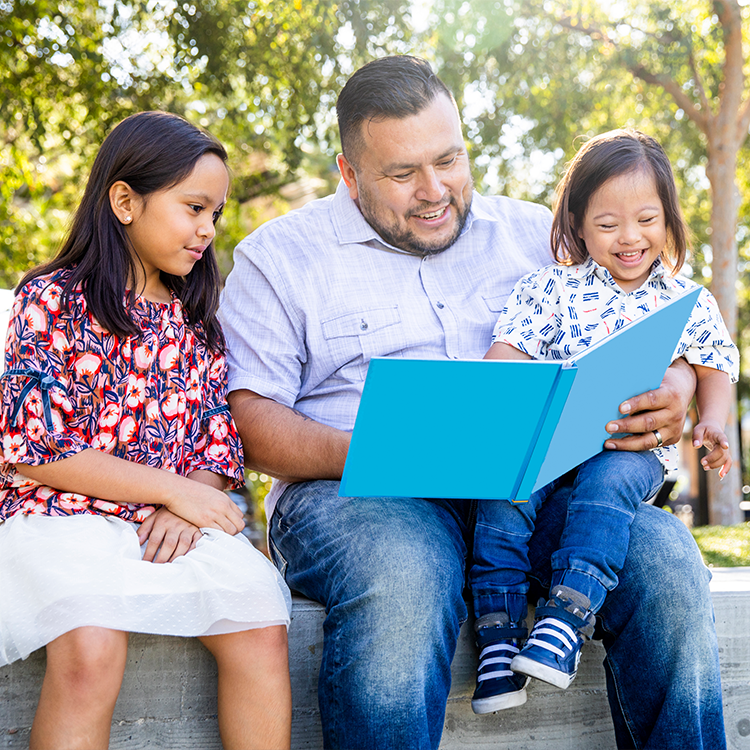 Our Services
Hover over an image to learn more about our services.