DIAGNOSTIC IMAGING
Learn more about the services we provide to improve healthcare.
An accurate diagnosis is key to a successful treatment plan, quick recovery, and timely return-to-work. Comp-X partners with quality diagnostic providers nationwide to deliver prompt and efficient scheduling, resulting in accurate cost-effective diagnostic testing.
Comp-X Medical Diagnostic Services
• MRI scans
• X-rays
• CT scans
• EMGs
• Ultrasounds
• Myelograms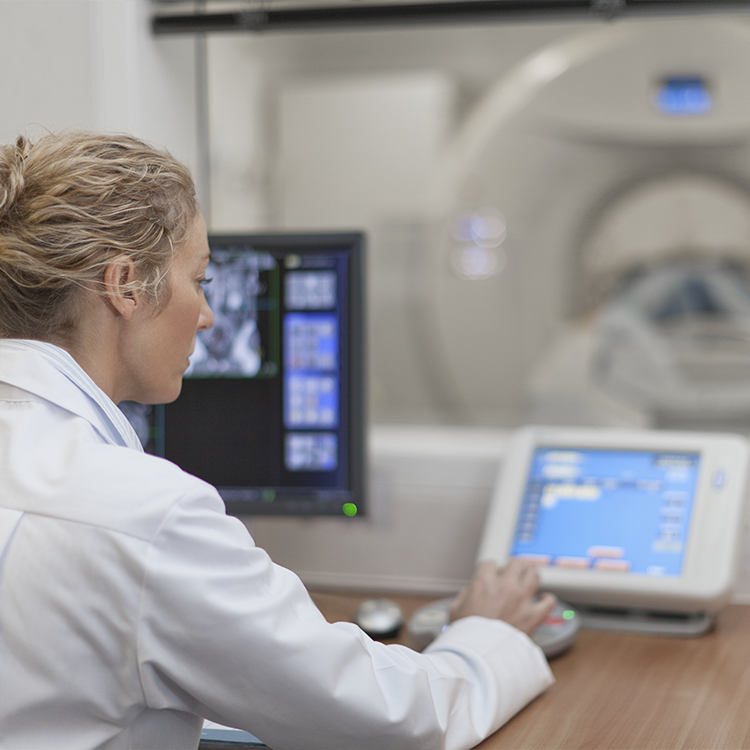 Our Services
Hover over an image to learn more about our services.