OUR TEAM
Learn more about our leadership team.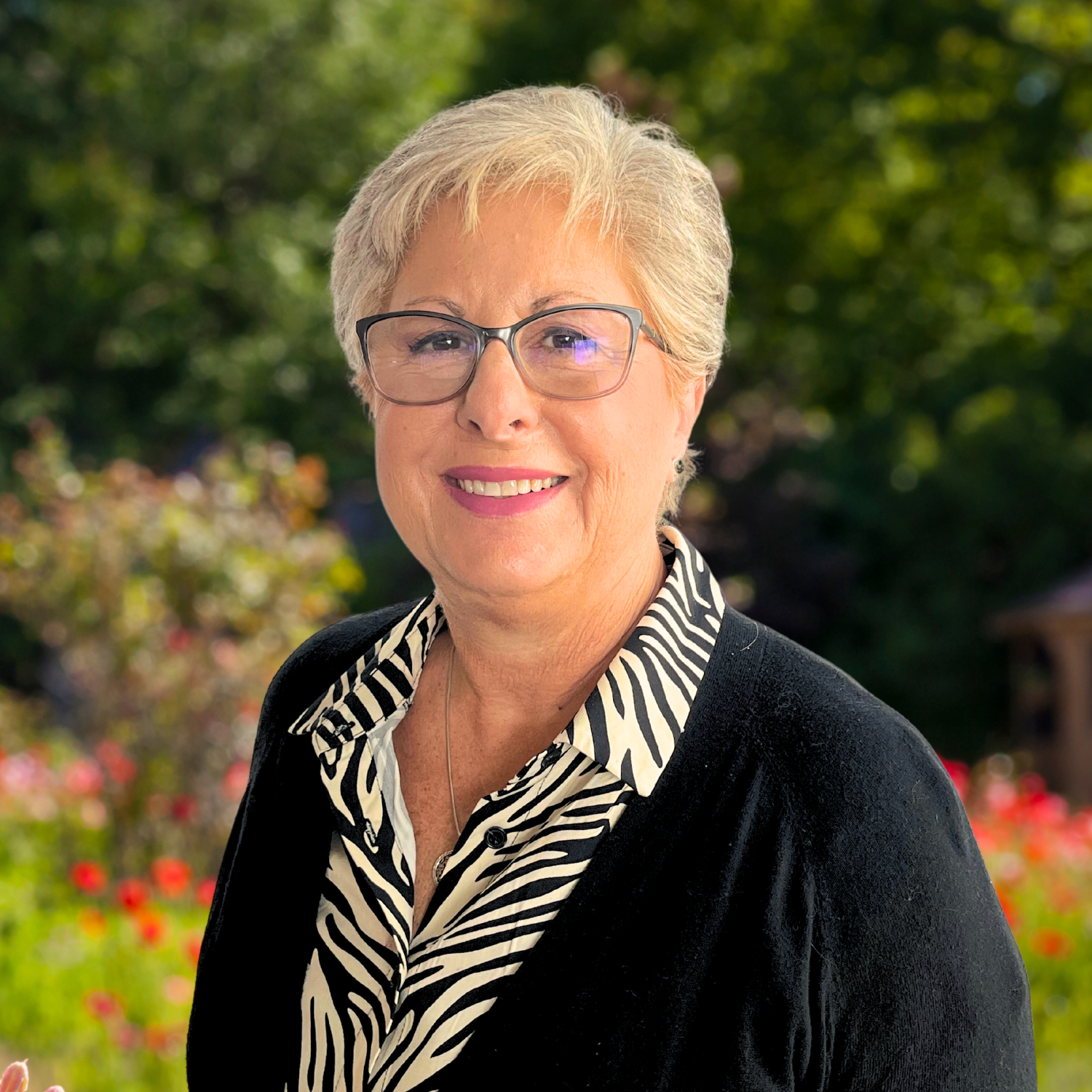 VP, Operations and Clinical Services
Lori Citron has over 30 years of experience within the workers' compensation and auto casualty cost containment markets. Prior to joining Comp-X Medical, Lori held key roles in account management, sales leadership, training and implementation, clinical education and operations management. Her experience includes bill audit, nurse code review, peer review, nurse telephonic case management and legal nurse file reviews.
In 2017, Lori joined Comp-X Medical as vice president of operations and clinical services. She brings a wealth of customer relations, medical and clinical expertise to the company's customer service, provider relations, home healthcare and catastrophic care divisions.
Prior to her career in workers' compensation and auto casualty cost containment, Lori's nursing experience included 15 years in the clinical setting specializing in neurology, physical medicine and psychiatry.
Lori is licensed to practice nursing in 24 states. Additionally, she is a board member of Kids' Chance of New Jersey. Comp-X Medical is led by a diverse team of industry experts who constantly challenge the status quo. Meet the leaders responsible for guiding our company culture and ensuring high-quality service delivery.