There are many stakeholders involved in a workers' compensation claim. We provide personalized support to each party, often coordinating with multiple teams to provide the right care coordination for injured employees.
Comp-X works with risk managers, claims leaders, adjusters, case managers, managed care organizations, legal teams, providers and injured employees. Whether you are a regional or national carrier, TPA, state fund, attorney or self-insured employer, we can help.
Adjusters and Nurse Case Managers
We realize you're responsible for providing around-the-clock care for the injured employees you serve. That's why Comp-X is proud to offer 24/7/365 live-answer customer support. All our employees are U.S.-based and we'll never put you through a phone tree or send you to voicemail. Comp-X is here when you need us most.
Even with every precaution taken, injuries in the workplace happen. We work with in-house claims teams to provide successful clinical and financial outcomes to support your bottom line. Our advocacy-based approach to care means we'll treat your associates like our own and will do our part to help you return your employees to work as quickly as possible.
TPA's, Carriers, State Funds
Comp-X is committed to providing the highest quality of service in the industry and helping you return employees to work quickly. We listen to our customers and demonstrate our abilities in the areas that matter most to you. Our solution helps customers maximize their performance and mitigate their risk.
Law Firms, IME Companies, MCOs
Partnering with Comp-X ensures the highest quality in transportation, language and investigation services. Our network of reliable, unbiased and credentialed providers is second to none. From referral to invoicing we maintain our professional standards without compromise.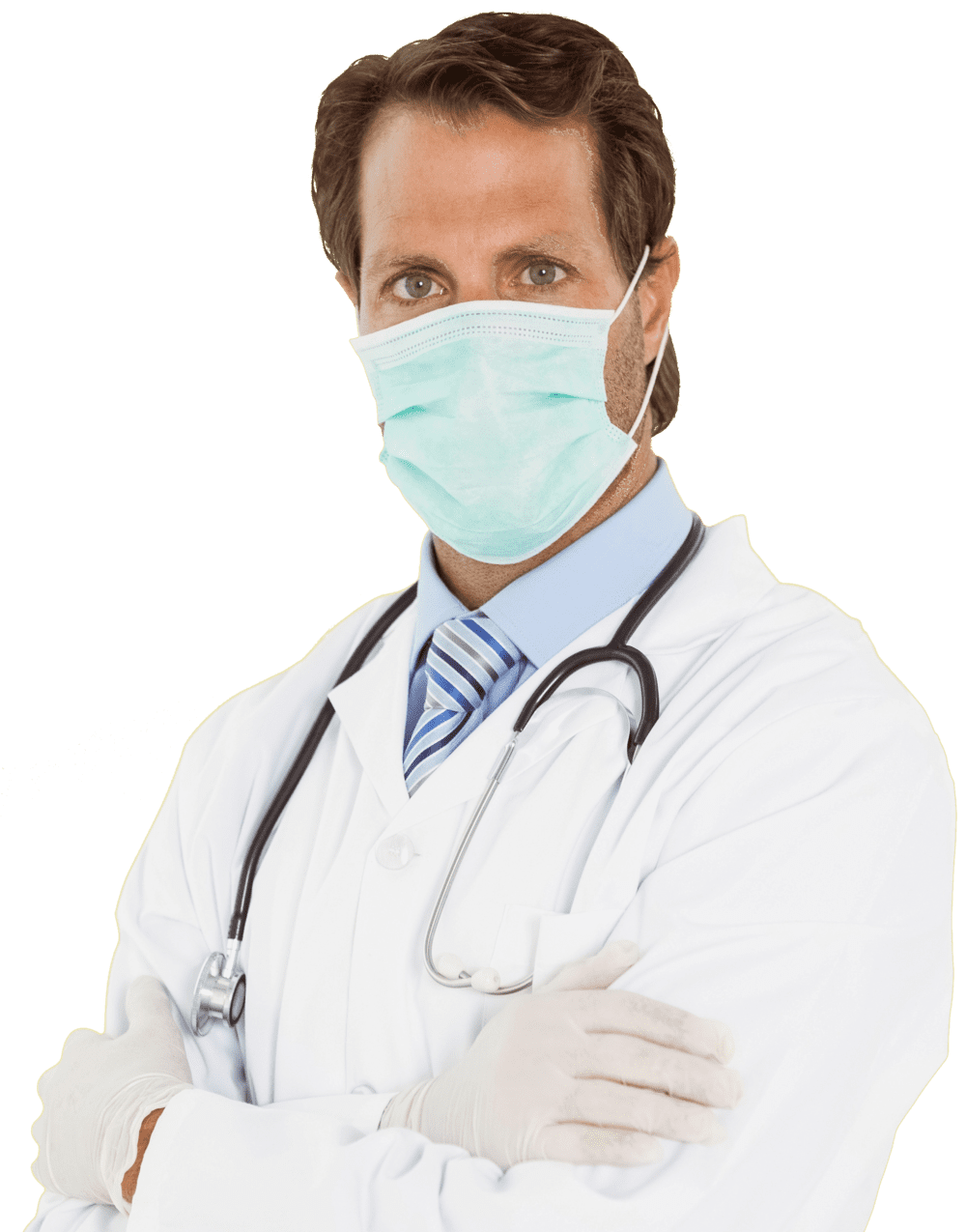 Joining the Comp-X network provides access to pre-authorized referrals from TPAs, carriers, state funds, employers and more. Our dedicated customer support representatives work with you to schedule and coordinate care and provide prompt payment after services are rendered. We handle the administrative work so that you can concentrate on what you do best – providing care to the injured employee. It is a long established fact that a reader will be distracted by the readable content of a page when looking at its layout. It is a long established fact that a reader will be distracted by the readable content of a page when looking at its layout.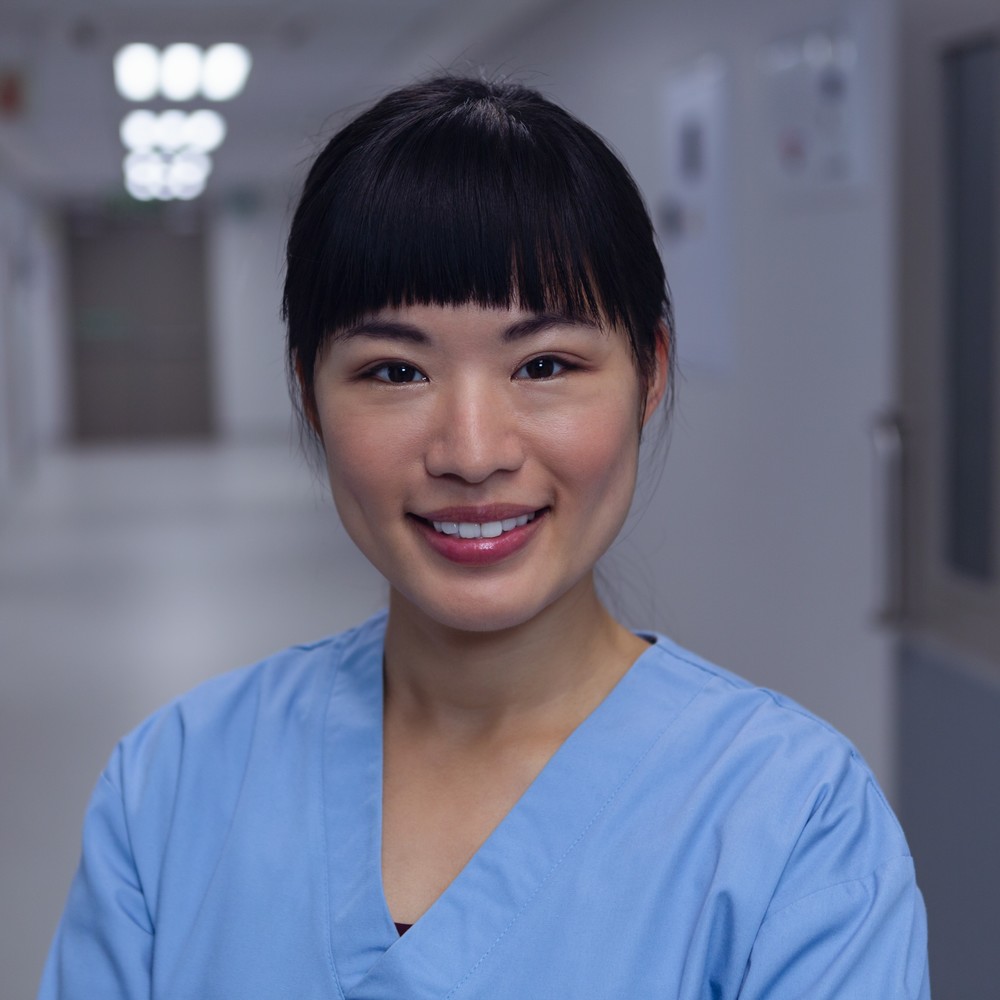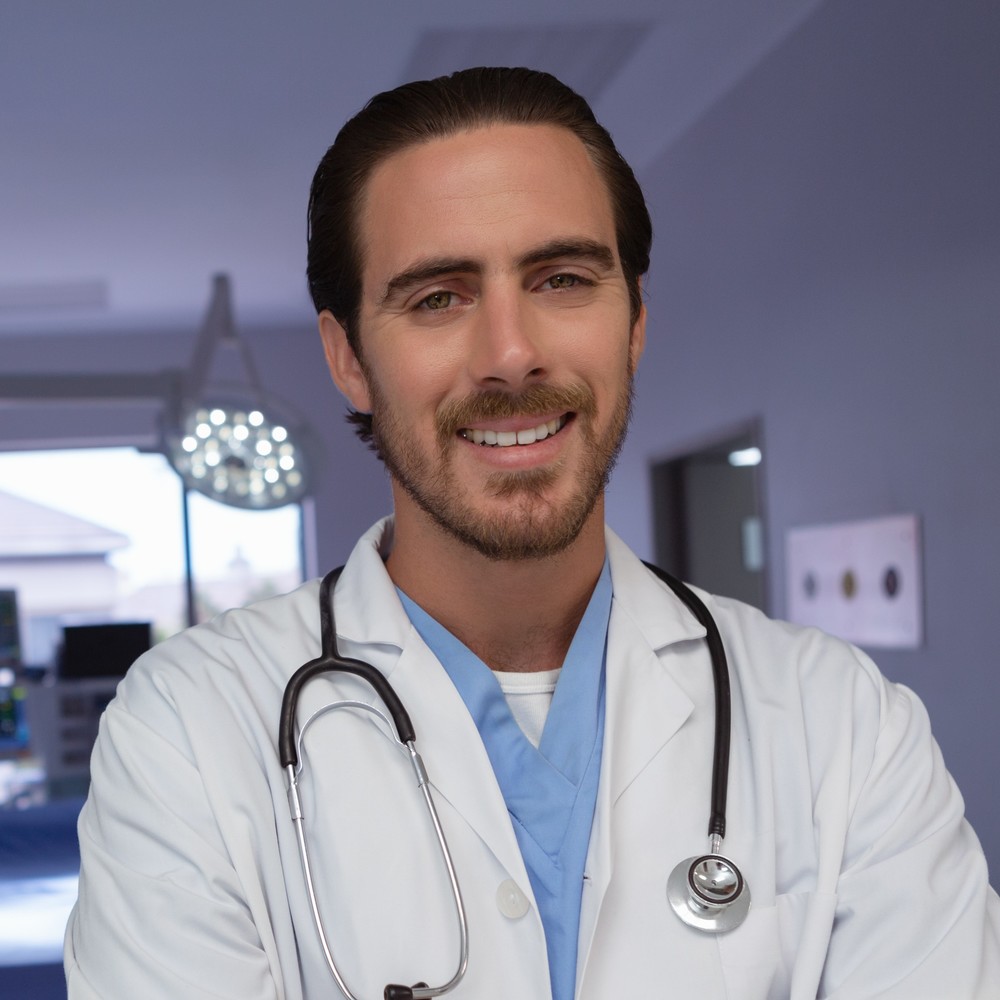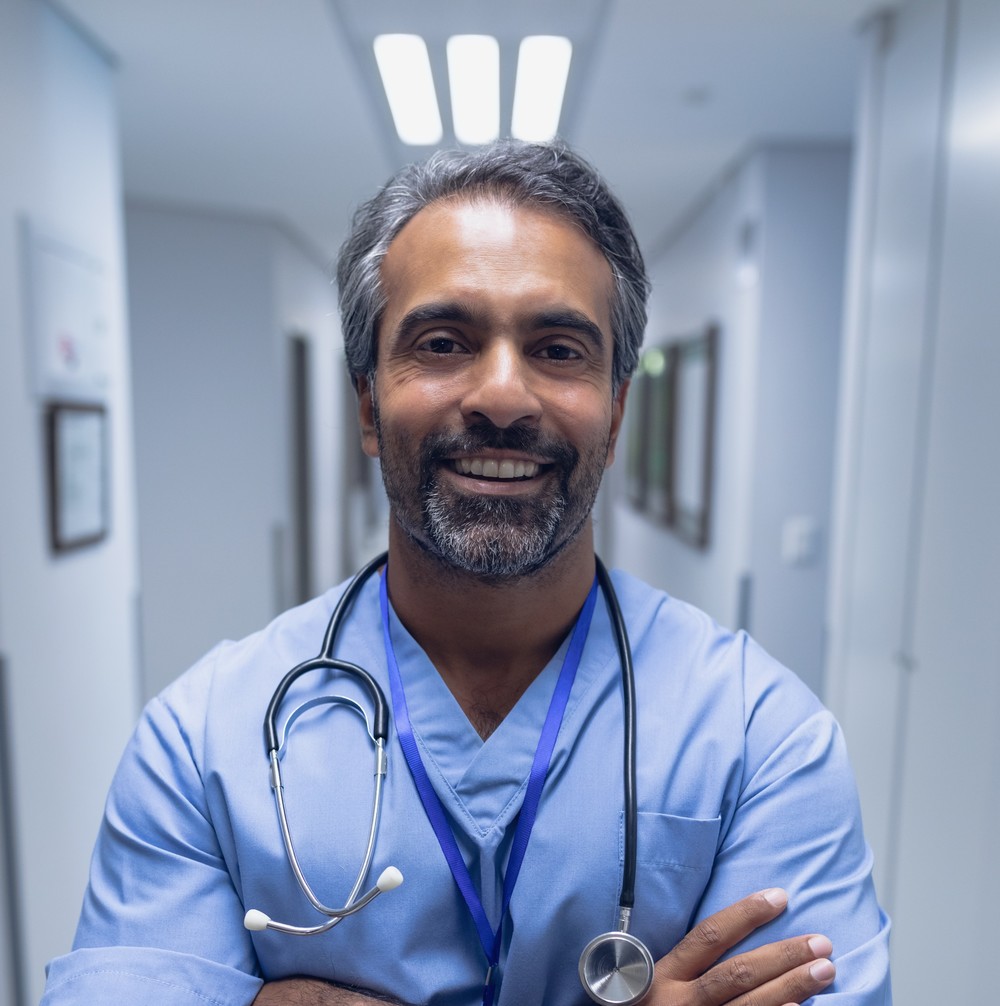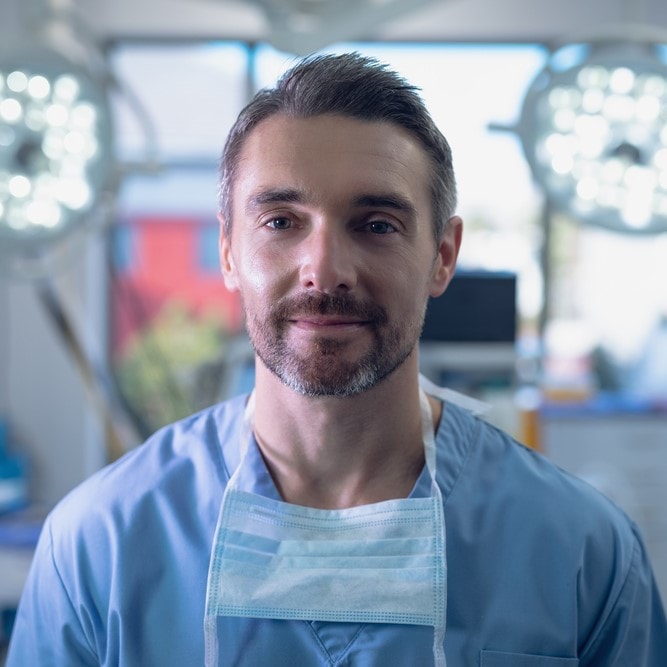 We're glad that you're interested in joining the Comp-X Medical network. We have a diverse network of exceptional providers who deliver care to the injured employees we support.
Comp-X partners with care providers with a commitment to quality. The work you do helps make injured employees' lives better and we're here to support you by providing a coordinated approach to care, proactive communication and live-agent support.
To get started, please fill out the form below and a member of our credentialing team will be in touch.
Form:
First Name
Last Name
Company Name*
Contact Name or Practice Manager*
Fax Number
Office or Corporate Address
City
State
Zip
Primary Specialty (drop down menu):
• Transportation
• Language
• Physical Medicine
• Diagnostics
• Durable Medical Equipment
• Home Health Care
• Modifications
• Bill Audits and Negotiations
• Investigations
• Repatriation